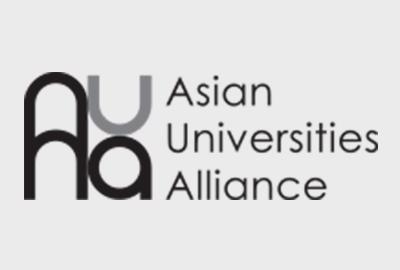 Asian Universities Alliance
The mission of AUA is to jointly address regional and global challenges, specifically...
Read more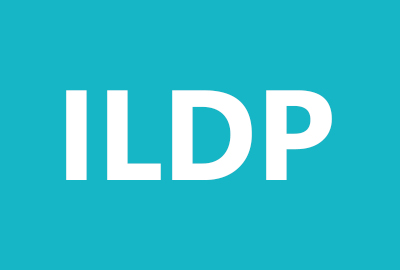 ILDP program
By establishing a new philosophy of peace science "Science for Sustainable Development...
Read more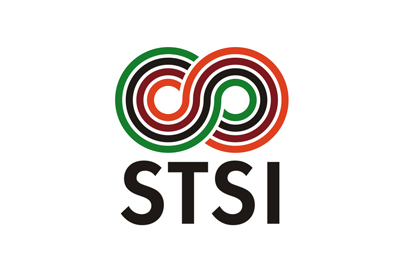 STSI program
The STSI Program (officially the International Research Skills Program for Developing...
Read more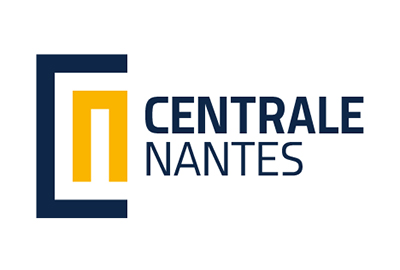 Heritage Network
The HERITAGE NETWORK aims to strengthen higher education cooperation (research and training)...
Read more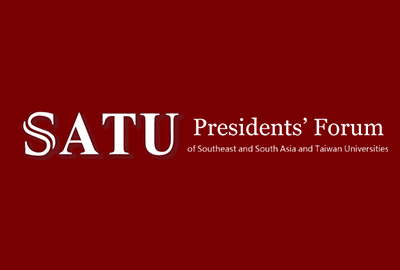 SATU program
As the Southeast Asian region has been facing critical challenges in their economic, societal...
Read more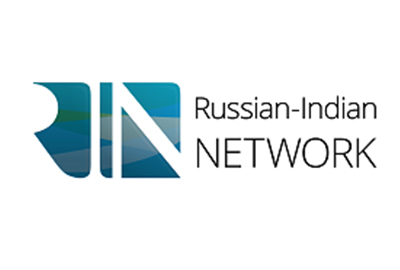 Russian-Indian Network
The idea of the Russian-Indian Network (RIN) creation was announced by the leading universities...
Read more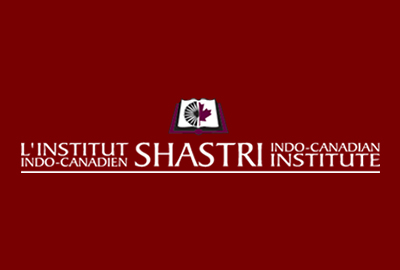 Shastri Indo-Canadian Institute
To improve the quality of life of the people of Canada and India by building and strengthening...
Read more
DAAD RISE Worldwide – Research Internships in Science and Engineering
German undergraduate students with good grades and recommendations from the fields of earth sciences, engineering, natural sciences, medicine, and related disciplines will be matched with researchers worldwide. DAAD provides scholarships for the successful applicants to help cover part of the living and travel costs. The German interns coming to IITB under this scholarship will be charged only the hostel and mess fees.
Read more
BRICS Network University

Indo-African Network

Indo-Finnish Network