Clémence Costaouec – IMT Atlantique, France | Spring 2022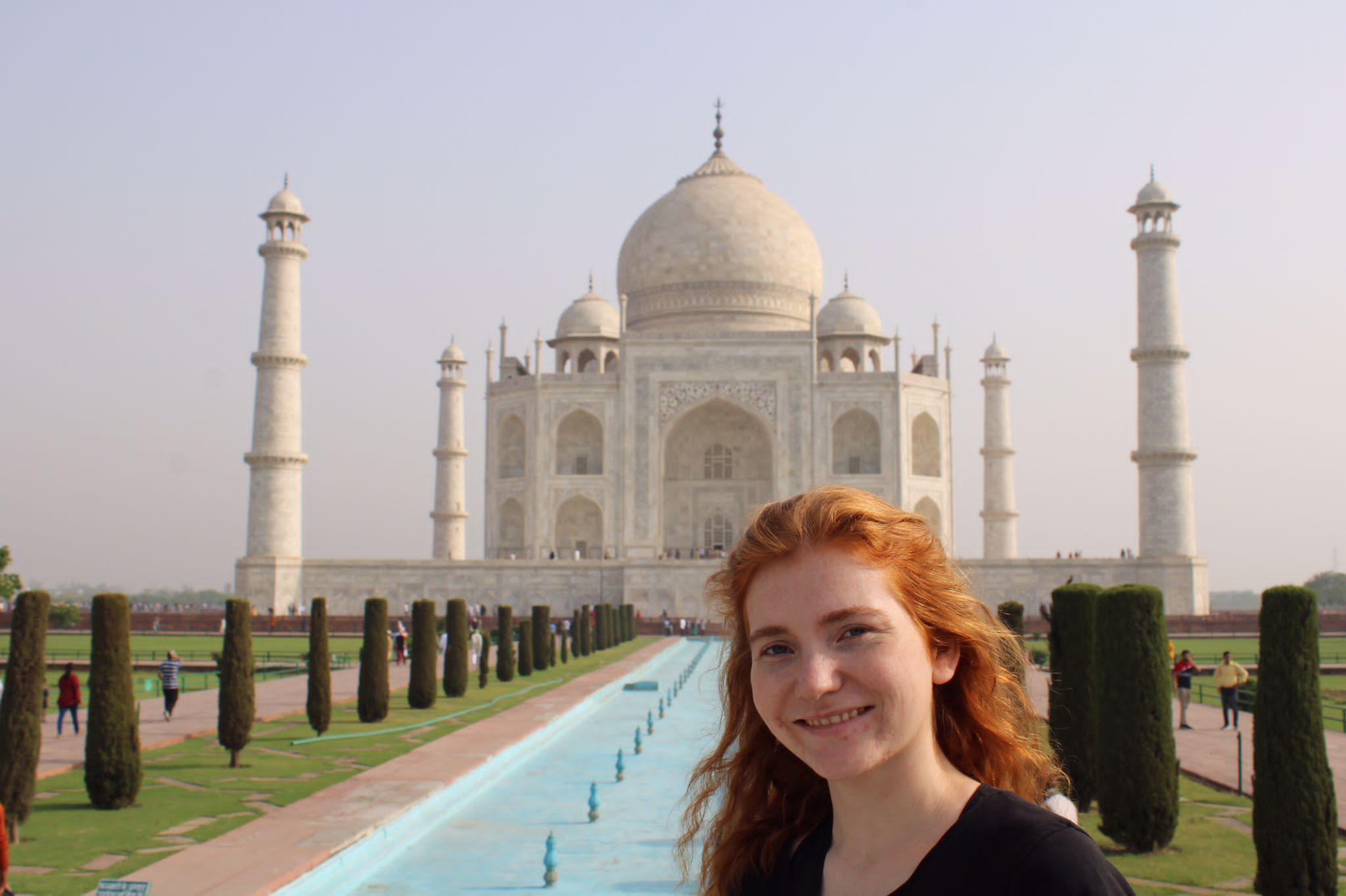 Student @ IMT Atlantique, France
Semester Exchange @ Department of Energy Science and Engineering, IIT Bombay
From January 2022 to May 2022, I spent one semester at IIT Bombay as a semester exchange student in the Energy Science and Engineering department. I felt at home really quickly on campus. Everybody was really welcoming and it was nice to discover Mumbai with the other international students. Even if the classes required personal work, I had time to enjoy the sport facilities on campus and to attend a lot of events such as Mood Indigo, TechFest, etc.
I was amazed by the quantity of things to do, it was never boring. In addition, the campus is like heaven in Mumbai. I really enjoyed the proximity of Powai Lake and all the trees which make me feel far from the city. This semester changed my life. I discovered a wonderful city, met new friends, and learnt a lot about India.
I really want to thank all the people who made it possible and I wish all the new semester exchange students to have an unforgettable semester!