Khoder Alhamwi Alshaar – Student from Syria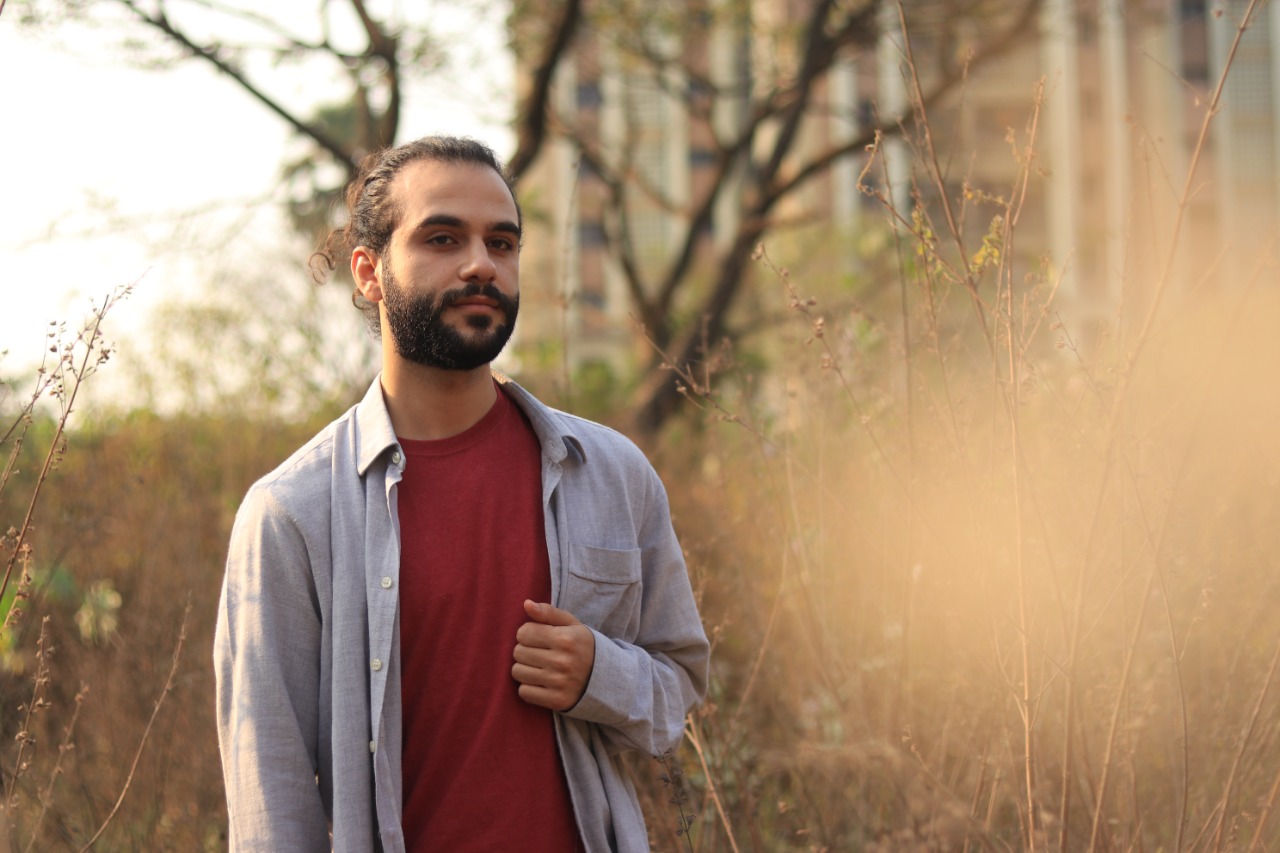 Student from Syria
Dual Degree (M.Tech.+Ph.D.) student @ Department of Aerospace Engineering, IIT Bombay
It has been three years since I first arrived at IIT Bombay in 2019. What a great journey full of experience. At first, I came to do my M.Tech. in the department of Aerospace Engineering with a scholarship from the Indian Council for Cultural Relations (ICCR).
For me, it was a dream come true to be in India which is the country of colors. My love of IITB started with the first email I received from the International Relation office. They offer assistance in each and every possible way. Later that year, I met my supervisor Prof. J.C. Mandal with whom I changed my program to Dual Degree (M.Tech.+Ph.D.). Like many professors in IITB, Prof. Mandal supported and guided me not only with research, but with his priceless advice to tackle stress and anxiety in daily life.
When I am asked if I have friends in India, I simply answer: I have sisters and brothers. Words will never be able to describe the bounds that I made with my friends here. In short, at IIT Bombay I feel at home.